Total
Disc Replacement
The disc is the soft cushioning located between the vertebrae. Made of a flexible tissue similar to cartilage, it has an outer area called the annulus and an inner area called the nucleus. This natural material allows the spinal bones to bend and flex. Total disc replacement in Los Angeles is a surgery in which a damaged natural disc is replaced with an artificial disc.
What are

artificial

discs made of?

Artificial discs are a device made of metal or materials similar to plastic, or a combination of these two materials.

These materials have been used in other implanted medical devices for many years and are considered safe for the human body. Total disc replacement surgery can produce a superior outcome to traditional spinal fusion, in which two vertebrae are fused together, as the replacement disc allows for full spinal motion to be retained.

The type of artificial disc to be used will be based upon the area of the spine to be treated. Artificial discs for lumbar and cervical spine have achieved FDA approval, with several new devices currently in development and testing, pending FDA approval. We perform both one- and two-level replacements as guided by the FDA clearance and published studies validating this treatment option.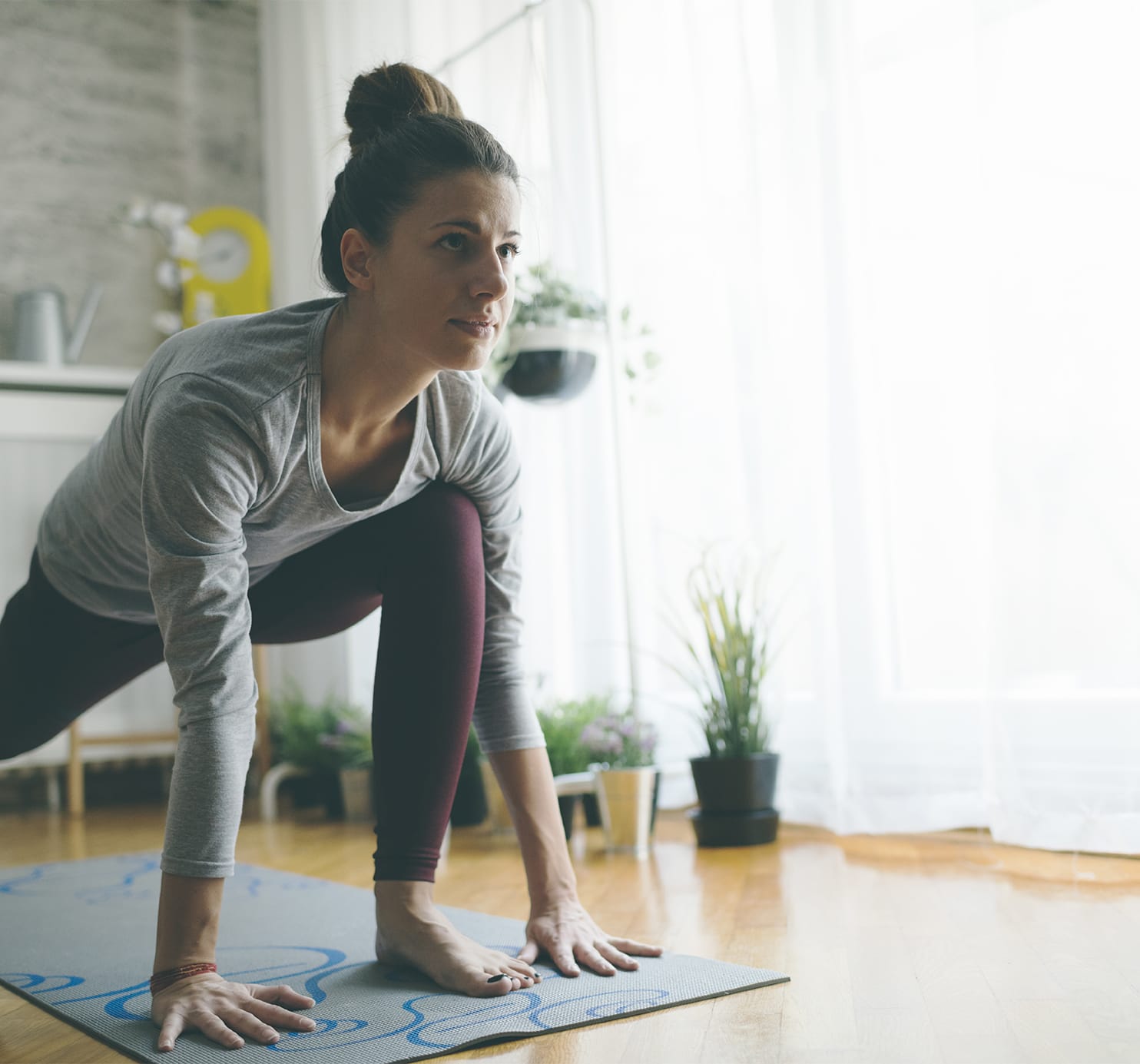 An alternative to spinal fusion:

Total disc replacement

With this device implanted into the spine, the pain and mobility issues associated with a damaged natural disc can be resolved. In total disc replacement in Santa Monica, the natural disc tissue is surgically removed, and a replacement disc implanted in its place.
Why have a total

disc replacement?

If a disc in your spine is damaged, and a range of treatments have failed to provide relief, total disc replacement in Los Angeles may be the most effective solution. This procedure has proven to be successful in treating chronic back pain related to one or two problem discs in the lower back (lumbar), and in the neck (cervical). Some conditions cannot be resolved with total disc replacement in Santa Monica, but this cutting-edge treatment has significant advantages over traditional spinal fusion.
Maintain natural spine motion with total disc replacement
Total disc replacement surgery is an important advance in spinal surgery, as the entire disc is replaced, and the flexibility of the spine is maintained. With spinal fusion, the recovery is far longer as the patient is required to have very limited activities while the bones fuse together. With total disc replacement in Los Angeles, the patient is encouraged to begin moving as soon as possible after surgery.
Benefits of

total disc replacement

Total disc replacement provides great advantages to the patient, including:
Faster recovery
Spine retains flexibility
Minimally invasive
A faster return to work or other activities, typically within days
Does total disc replacement

surgery have risks?

All surgeries carry some risk. It is imperative that the surgery is performed by a highly-qualified spinal surgeon with extensive experience in this procedure. The risks are similar to the risks of undergoing spinal fusion, and include:
Infection
Blood vessel damage
Nerve damage
Medical device breakage or wear
At Achieve Brain & Spine, we ensure our patients are fully informed about what to expect during the procedure, recovery, and the risks associated with this surgery.
How is lumbar

total disc replacement done?

Total disc replacement surgery requires about three hours to perform, with the patient under general anesthesia.

There is a vascular surgeon who performs the approach to the front of the spine. This is because of the complex vasculature located in the front of the spine. Our vascular surgeon will make an incision in the abdomen to access the damaged disc. The organs and blood vessels are moved so that access to the disc can be achieved without moving the nerves. Through this incision, the doctors at Achieve Brain & Spine will remove the damaged and then replaced with the artificial disc implant. The incision is sutured, and the surgery is complete.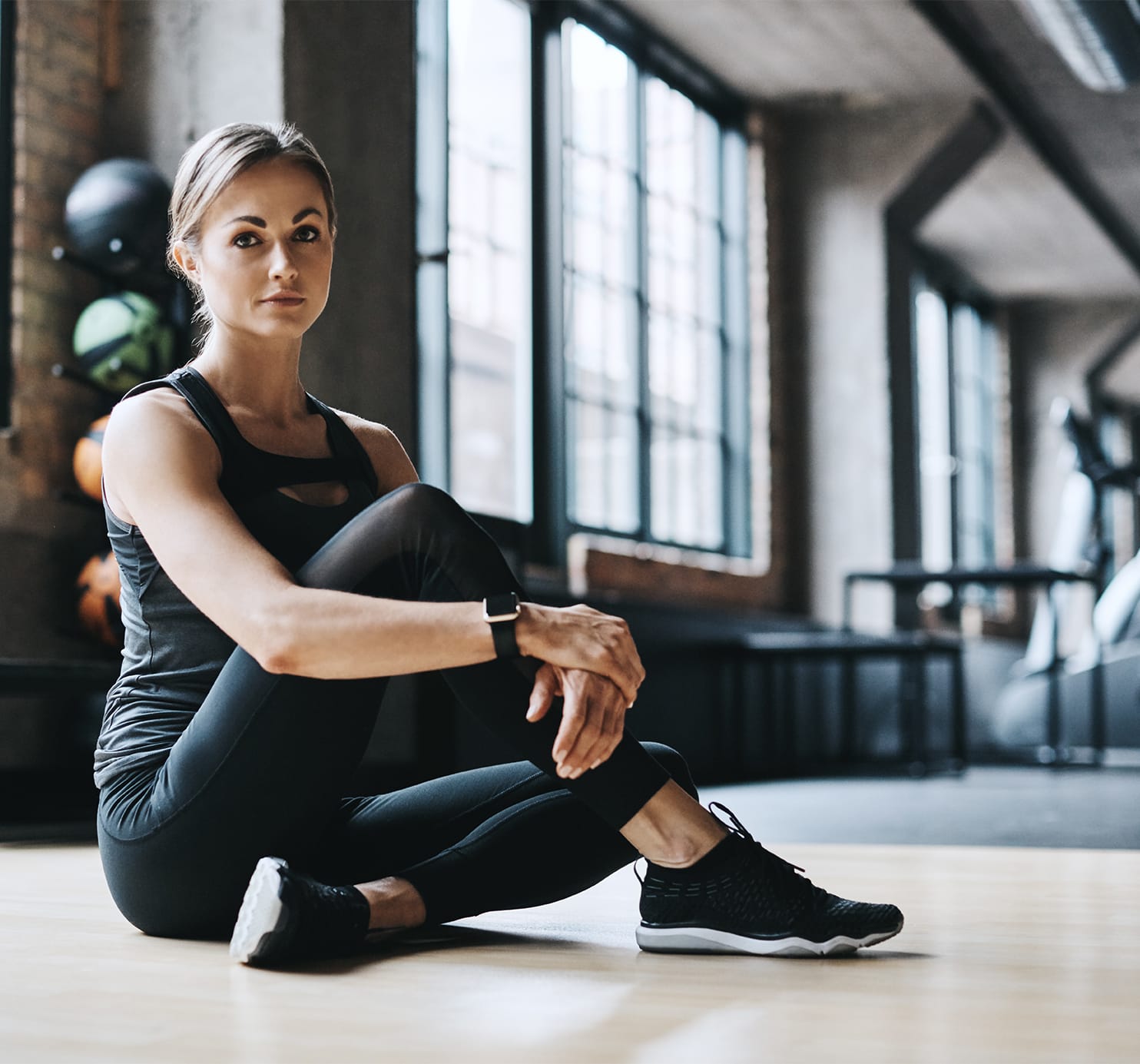 Why choose Achieve

Brain & Spine?

At Achieve Brain & Spine, you will have full access to our surgeons, who provide a truly remarkable level of experience and skill, along with compassion and genuine empathy. We are passionate about inclusivity and diversity, treat every patient as a VIP, and with the same level of professionalism, concern, and care that we would provide one of our own family members. We have a vast experience in the placement of artificial disks since the early 2000's when these technologies were approved from the FDA.

With total disc replacement in Los Angeles, we focus on achieving the optimal patient outcome, and are widely recognized as being among the finest spinal surgeons practicing in the nation.
Total disc replacement

vs. spinal fusion – which is better?

Prior to the development of total disc replacement, you had a single option for certain spinal conditions – spinal fusion. Once considered the standard treatment, those suffering from chronic neck and back pain now have another option. This advanced surgery is often considered the optimal treatment for physically active people, as it has the important advantage of retaining the mobility of the spine. No brace is required post surgically for this technology as early movement is encouraged.

Fusion surgery is performed far more frequently than total disc replacement, but you may be a candidate for this cutting-edge treatment. The first step is a full evaluation of your condition to determine the most effective solution to resolve chronic pain. Many cases of neck and back pain can be treated successfully without surgery. At Achieve Brain & Spine, we offer a full range of treatments, both surgical and non-surgical, to bring real relief.