Discectomy
When one the discs spaced between the vertebrae of the spine ruptures, it slips partly out from between the vertebrae and can compress or pinch a nerve. Our discectomy in Los Angeles surgically removes the damaged portion of the disc to relieve the irritation or pressure on the nerves.
What is the discectomy

procedure like?
There are a several ways to perform our discectomy in Santa Monica. At Achieve Brain & Spine, our spine specialists perform a cutting-edge, minimally invasive surgery, with smaller incisions through which a microscope will provide magnified, binocular vision of the nerves and disks with superior depth perception. With the smaller incision, there is less trauma and pain, and the faster the healing process. Most patients are able to go home the same day and return to work and activities in a few weeks.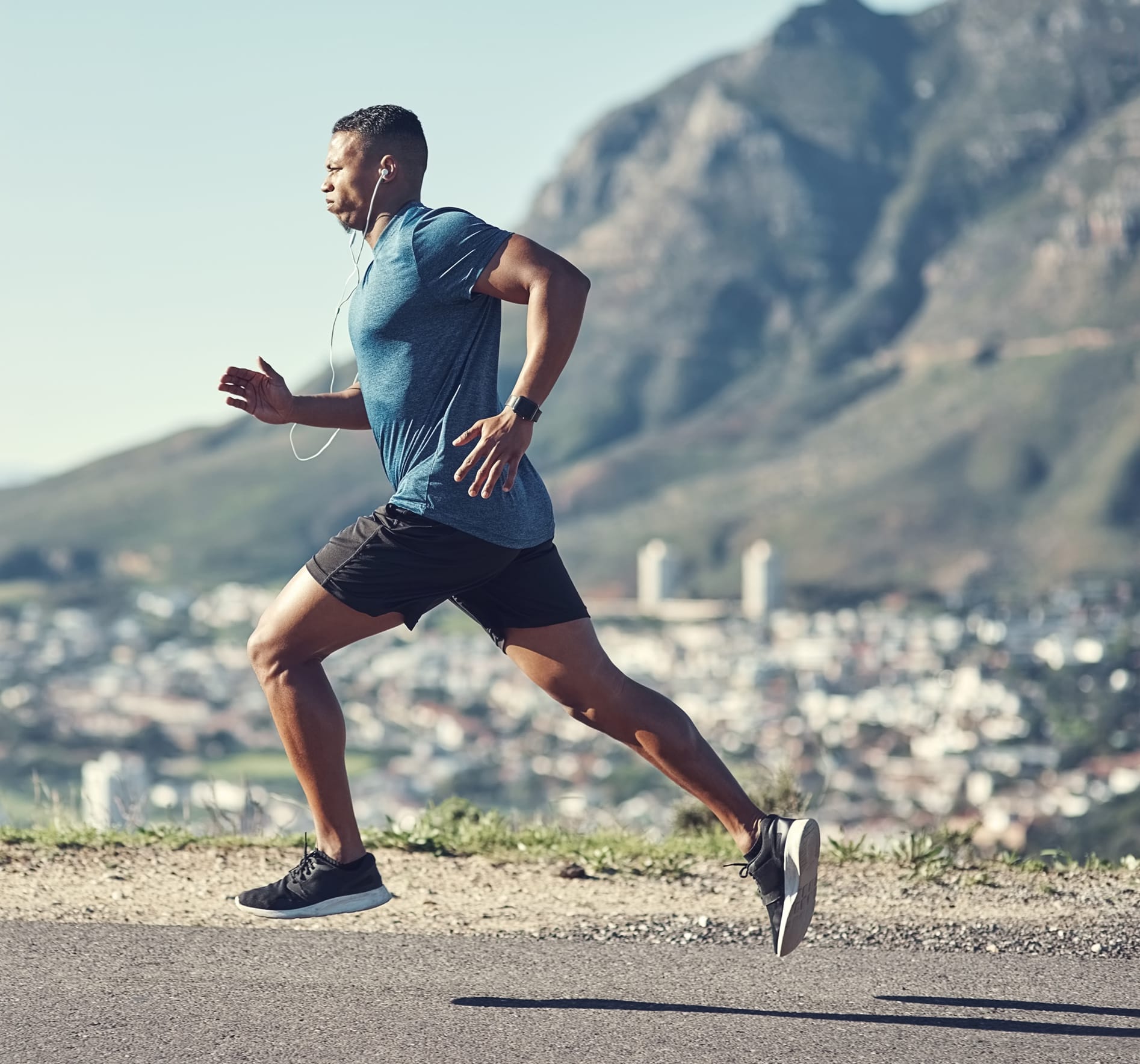 You will receive pre-op preparation instructions which may include modifying the medications you take.
You will be under general anesthesia and unconscious for the entire procedure.
The small fragment of the disc that is pinching the nerve is removed. Small amounts of spinal bone and ligament may be removed to gain access to the disc.
Your surgeon will know in advance by evaluating X-rays or MRI images if the entire disc must be removed. If this is the case, there are additional steps that must be done culminating in fusing two adjoining vertebrae. This additional process will extend the length of surgery.
Discectomy recovery
Your recovery begins the moment your surgery is over. The Achieve Brain & Spine healthcare team works in careful coordination with your surgeon to ensure you provided with all you need to heal quickly. Depending upon what your general health is and how extensive the surgery was, you usually go home the same day.
When you will be able to return to work can range from two weeks to 6 weeks and depends upon:
---
Any previous medical conditions that require monitoring.
How physically involved your job is, especially with regard to bending, lifting, and sitting.
Whether you had additional procedures such as disc fusion.
Why choose Achieve

Brain & Spine specialists?
In a word: results. We don't have a "cut first and ask questions later" approach. We know that every person who walks through our door is unique both physically and in temperament. We provide complete access to our surgeons who take the time get to know you and will listen carefully to all of your concerns. What resolves your condition may be a non-surgical treatment. Our services are progressive, and we are skilled in all the most advanced regenerative and surgical practices available today.