Laminectomy
A laminectomy procedure seeks to decompress the spinal cord and/or nerves by removing the back part of a vertebra (lamina) over the spinal canal. The source of the pressure is often the results of boney outgrowths, commonly called bone spurs, that extend into the spinal canal.
When the lamina or part of it is removed over this area, removing the bone spurs with it, more room is created in the spinal canal and the pain related to the pressure abates.
What are the causes of

bone spurs?
Although a number of conditions can cause the development of bone spurs, there are two major ones.
Osteoarthritis. This is a spinal arthritis of the facet joints and is common in people over 60 who have back pain. Cervical (neck area) and lumbar (between hips and ribs) osteoarthritis is often caused by a genetic predisposition. The condition can develop early in life for men in their mid-40s or in postmenopausal women.
Spinal stenosis. When spinal bone enlarges it can take over some of the room in the spinal canal, resulting in pinched nerves and pain down one or both legs.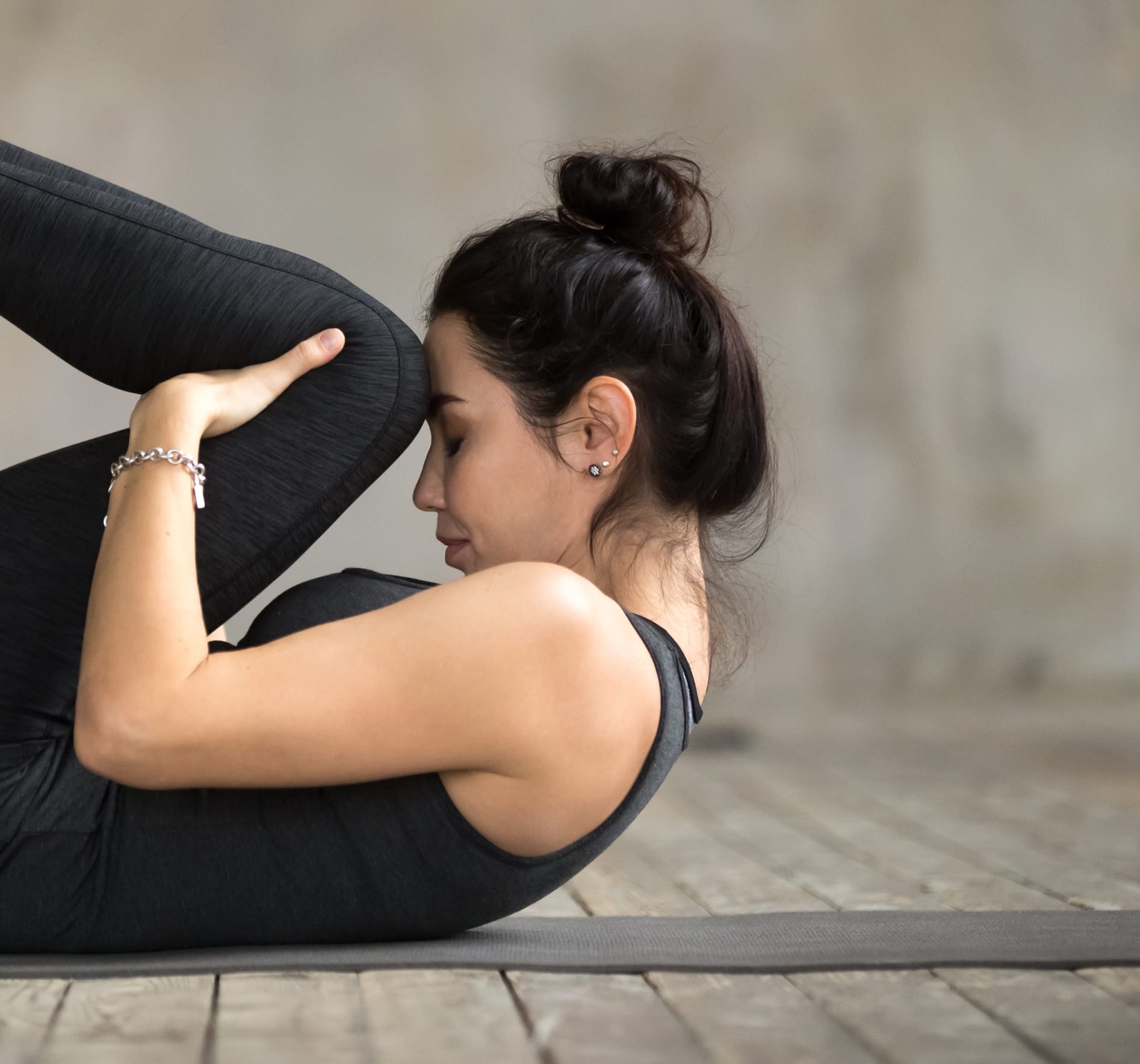 What is the
procedure for a laminectomy?
Achieve Brain & Spine specializes in advanced surgical techniques backed by a range of tests for an accurate diagnosis. Every Santa Monica laminectomy procedure is performed by our spine surgeons, who are widely recognized as being among the most talented in the nation. The procedure involves the following steps:
You will be put under general anesthesia for the entire procedure.
Depending upon your condition, the surgery may involve a minimally invasive procedure with a small incision and the use of a surgical microscope.
During the surgery the attending team monitors heart rate, blood pressure, oxygen levels and may also monitor nervous activity in the spinal column.
A small incision is made over the affected vertebrae and small, highly advanced instruments are used to remove all or part of the lamina.
If there are other procedures necessary such as treatment for a herniated disc or slipped vertebrae, these can be corrected at the same time.
What is the recovery time for a

laminectomy?
Your recovery period begins the moment your Los Angeles laminectomy surgery is over. You will be watched by Achieve Brain & Spine healthcare team to help ensure your recovery moves forward rapidly and successfully.
When you regain consciousness, you will be asked to perform a number of simple motions. You may receive medications to help you recover more comfortably. Some patients are released the same day as their nerve decompression in Santa Monica, and others may require a short hospital stay. You may be advised to undergo some physical therapy to regain strength and flexibility. Depending on your condition, you may be given simple exercises to perform at home.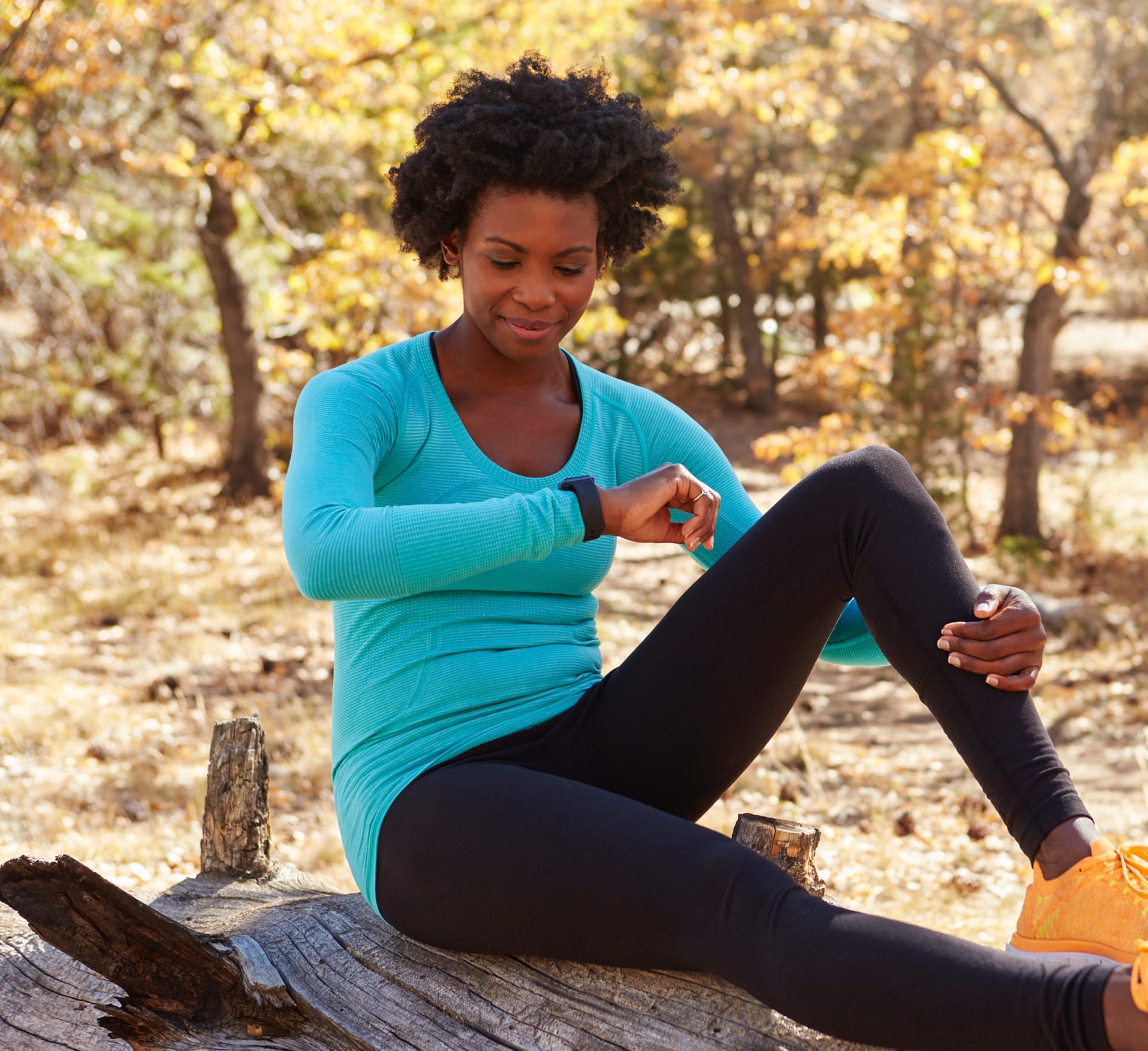 You may be able to return to work and/or normal activities within a few weeks after your nerve decompression in Los Angeles. Variables on recovery time include:
The degree of lifting, sitting and walking your job entails.
If you've also had a spinal fusion or other procedure performed in the surgery.
Your general level of physical fitness.
Our high quality care at Achieve Brain & Spine, coupled with a personalized experience during your time with us, can help produce the optimal outcome. We have many patient testimonials noting the tremendous upswing in quality of life after our care. We invite you to discover the difference at Achieve Brain & Spine, where you have access to the latest developments in spinal surgery, delivered by a team that genuinely cares about you, your health, and your quality of life.