Chiari

in Adults

Chiari is a malformation in which the brain tissue extends into the spinal canal. It occurs when a portion of the skull is misshapen or abnormally small and presses on the brain, forcing it downward. Chiari is an uncommon condition. Treatment depends on its form, severity, and associated symptoms.
Symptoms of
Chiari in Adults
Type I is the type of Chiari in which symptoms may appear in late childhood or adulthood. Symptoms may include:
Headaches, often severe
Neck pain
Balance problems
Poor hand coordination
Dizziness
Vision and speech problems
Difficulty swallowing
Tingling and/or numbness of the hands and feet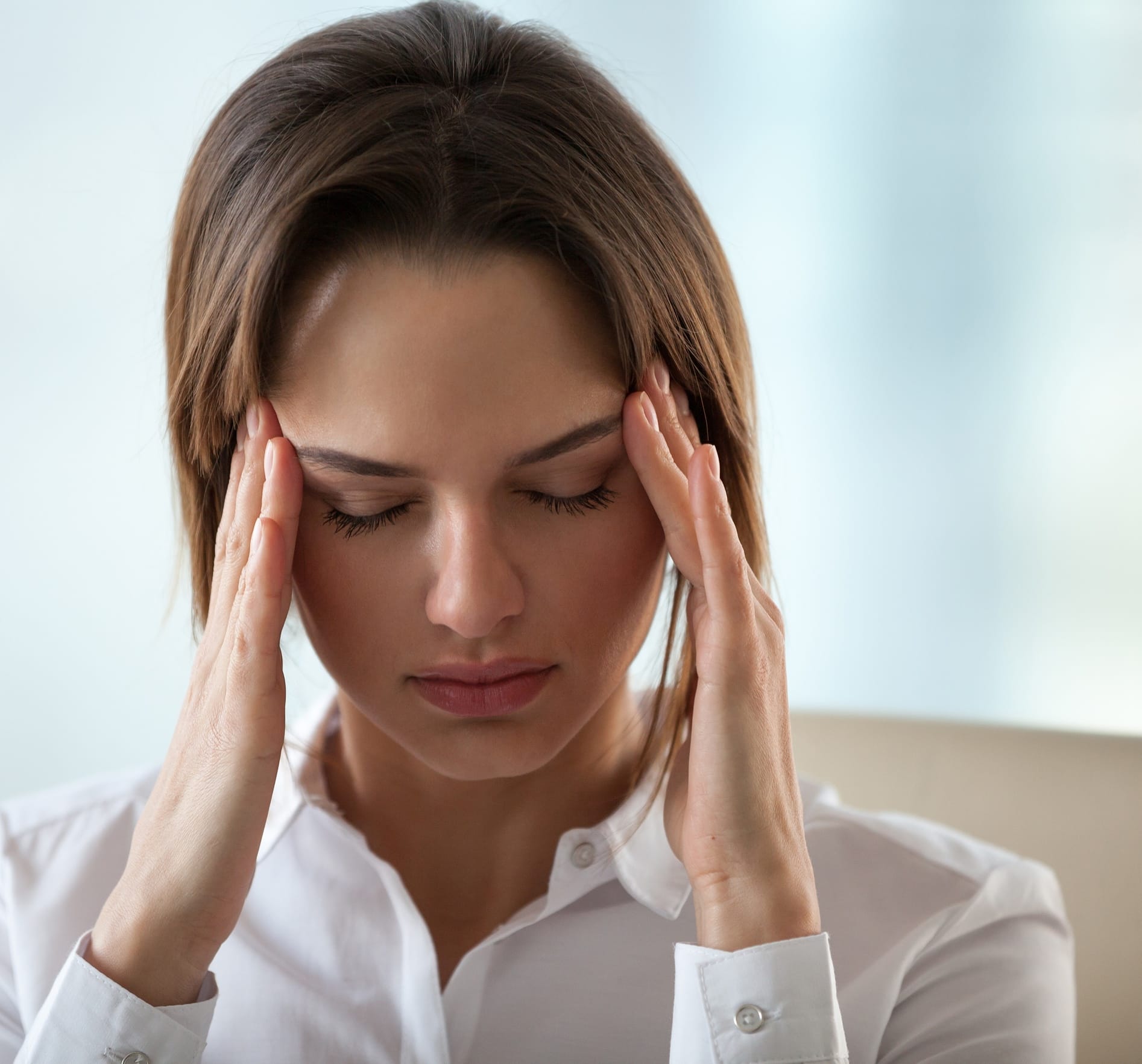 Why choose Achieve
Brain & Spine for
Chiari treatment?
Our Los Angeles and Santa Monica surgeons perform the most advanced surgical treatments for Chiari.
We offer decompression of the Chiari malformation and duraplasty with your own tissue for faster healing.
Some patients are followed without surgery if there is no obstruction of spinal fluid flow, and we will advise you on which course is right for you with your history, examination and information specialized imaging.
We focus on achieving the optimal patient outcome with every treatment.
Our medical team is compassionate and friendly, and our surgeons provide an unrivaled level of experience and empathy.
What
treatment options
are available for Chiari?
The recommended treatment for Chiari in adults will depend on the severity and nature of the condition. If you are experiencing no symptoms, our surgeons will likely recommend no treatment except monitoring with regular MRIs and exams. If you are experiencing symptoms, surgical treatment may be recommended to ease or stabilize your symptoms and to stop the progression of anatomical changes in the brain and spinal canal.