Spinal Cord

Compression

Anything that puts pressure on your spinal cord can be considered spinal cord compression. Any compression that is experienced by your spinal cord can have a significant impact on your wellbeing and your mobility and so it is important to have any possible compression evaluated as soon as possible.

The spinal cord is the neural pathway and cells that your brain uses to communicate with your limbs, muscles, and body organs including the bladder and sexual function. Signals travel through the spinal cord and the spinal cord is protected in the spinal canal in your vertebrae. Your vertebrae and discs and ligaments protect the spinal cord and allow for functional movement. The vertebrae allow your nerves to access every part of your body and are key to your posture . Pressure on the nerves or spinal cord can lead to a range of painful symptoms, weakness or changes in the ability to control bodily functions.
What causes spinal

cord compression?
People with osteoarthritis commonly experience spinal cord compression as their vertebrae, and the cartilage discs that act as a cushion between the vertebrae, experience wear and inflammation. This wearing down of the protective vertebrae and cartilage compresses the internal spinal cord and can lead to pain, numbness, and reduced mobility. Other issues that could cause spinal cord compression include:
Herniated discs
Misaligned vertebrae or scoliosis
Rheumatoid arthritis
Tumors
Infections or inflammation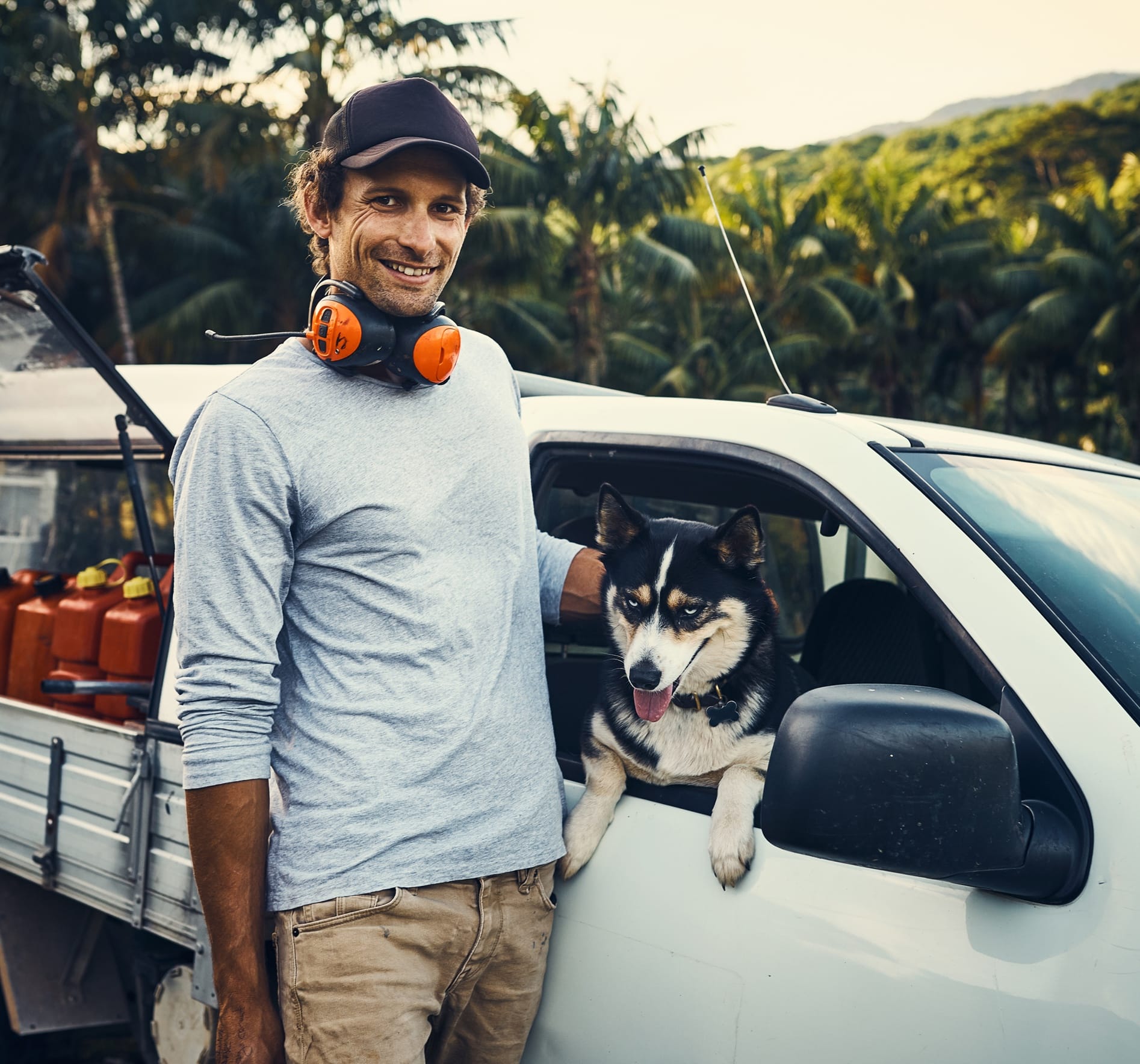 How do I know if I have
spinal cord compression?
The symptoms may vary depending on which part of the spinal cord is experiencing the compression. Some symptoms may also develop rapidly due to an injury (such as a trauma causing a fracture) whereas others could take years to develop, such as those associated with arthritis. Symptoms that are commonly associated with spinal cord compression include:
Weakness in the limbs or muscles
Numbness or loss of sensation in the limbs, especially in the feet or hands
Burning sensation that travels through the limbs
Loss of sexual function
Reduction or loss of bladder or bowel control
Pain or weakness in the legs, especially due to a lower spinal cord compression