Spinal

Stenosis

Spinal stenosis is the narrowing of the spinal canal and is often the result of osteoarthritis. This narrowing of the spinal canal can cause a pinching of the spinal cord, spinal nerves or nerve roots which can lead to pain, numbness, or muscular symptoms such as muscle weakness or cramping.
Facts

about spinal stenosis
Anyone over the age of 50 could be at risk of developing spinal stenosis but in some patients with a family history of spinal conditions, it can be much earlier in life
The effects of spinal stenosis can be managed and treated through regular exercise and maintaining strength, flexibility, and good muscle tone
The disease can vary in how it impacts people, making your entire medical history known is the best way to help in diagnosing spinal stenosis
It can affect any part of the spine but most often the lumbar or cervical spine
There is currently no cure for spinal stenosis but there are many treatment options available and actions you can take, such as exercising, that will help you to maintain your mobility and wellness.
Patients most often are followed clinically for this condition without needing surgery
Spinal stenosis as a
part of everyday life
For people who are living with spinal stenosis in Los Angeles, it is a constant factor that must be considered with their daily routines. The symptoms must be managed, and activities must be avoided that can trigger pain and discomfort. Ensuring that you are staying mobile is key if you are developing or have developed spinal stenosis. Keeping your muscles strong through regular exercise and doing any exercises recommended by your physiotherapist. Swimming is an option for exercise that has low impact on the body. Posture improvement and doing exercises that promote balance and mindfulness in addition to stress management are also important to achieve the right mind-body balance!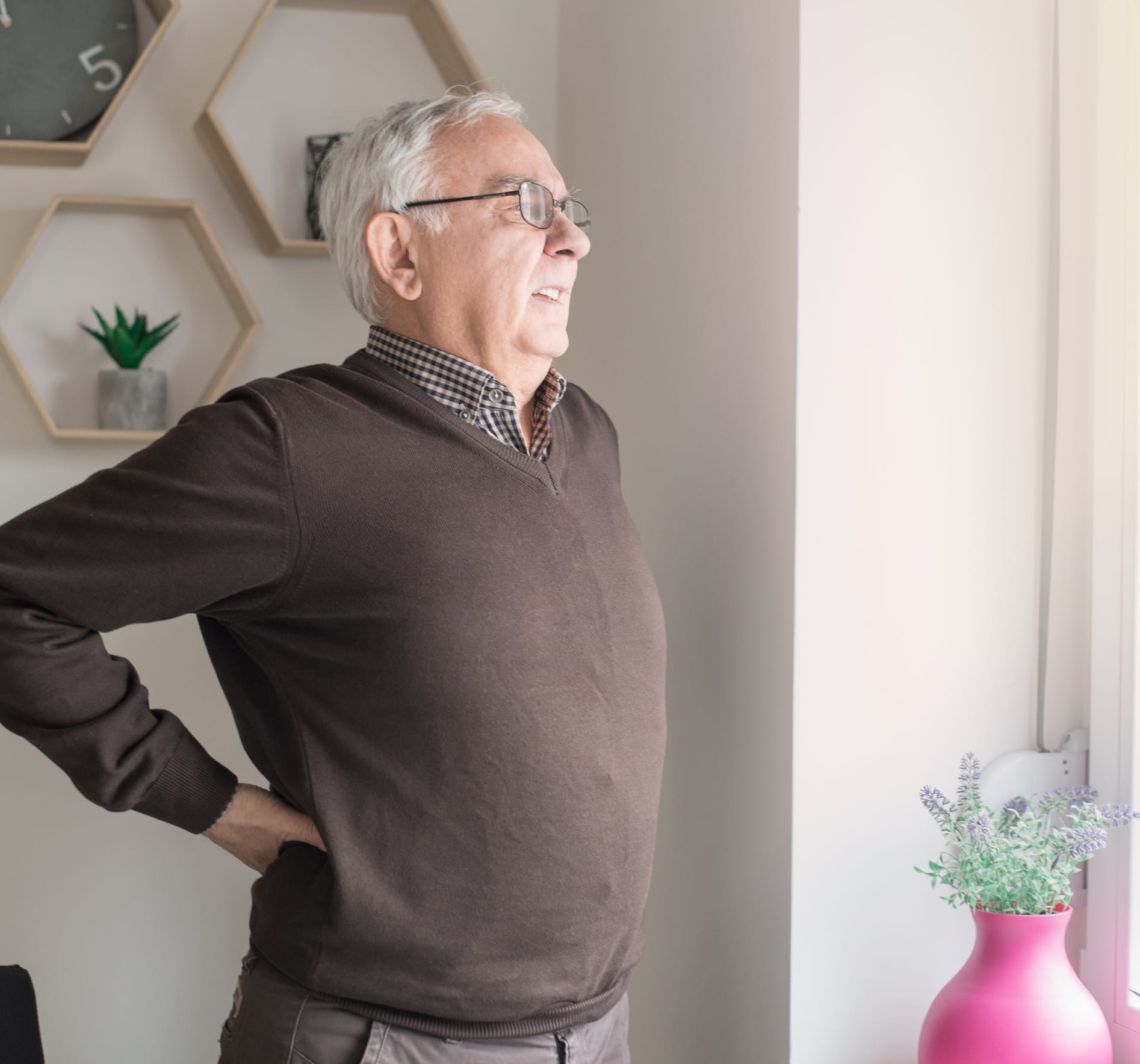 How can the symptoms of
spinal stenosis be treated?
There are a few options for the treatment of spinal stenosis in Santa Monica that can provide relief of painful symptoms.
What can the team at
Achieve Brain & Spine

do for spinal stenosis?

The team at Achieve Brain & Spine will assess your condition and make a diagnosis so that the correct treatments can be performed. Our compassionate and knowledgeable team will make every effort to educate you on the disease and your options once you have been diagnosed. The most advanced and progressive treatment options are available at Achieve Brain & Spine, so you will feel confident in the care of highly competent hands. Together with you and your family's support, we will achieve your best results in a team approach.