Sciatica
Sciatica is the term used for sciatic nerve pain that emanates from your lower, or lumbar, spine. This pain travels down your sciatic nerves through your legs and to your feet. The large branches of your nerves known as nerve roots come together after they leave the lumbar spine form what are known as the sciatic nerves, the largest in the body.
What can cause
sciatic nerve pain?
Some of the common causes of the sciatic nerves becoming compressed or irritated are:
Herniated discs in the lumbar region
Degenerative spinal or disc diseases
Spinal stenosis in the lumbar spinal canal
Spondylolisthesis, where one disc slips forward over another
Pregnancy, which can put pressure on the lower spine
Muscle spasms in the lower back or in the buttocks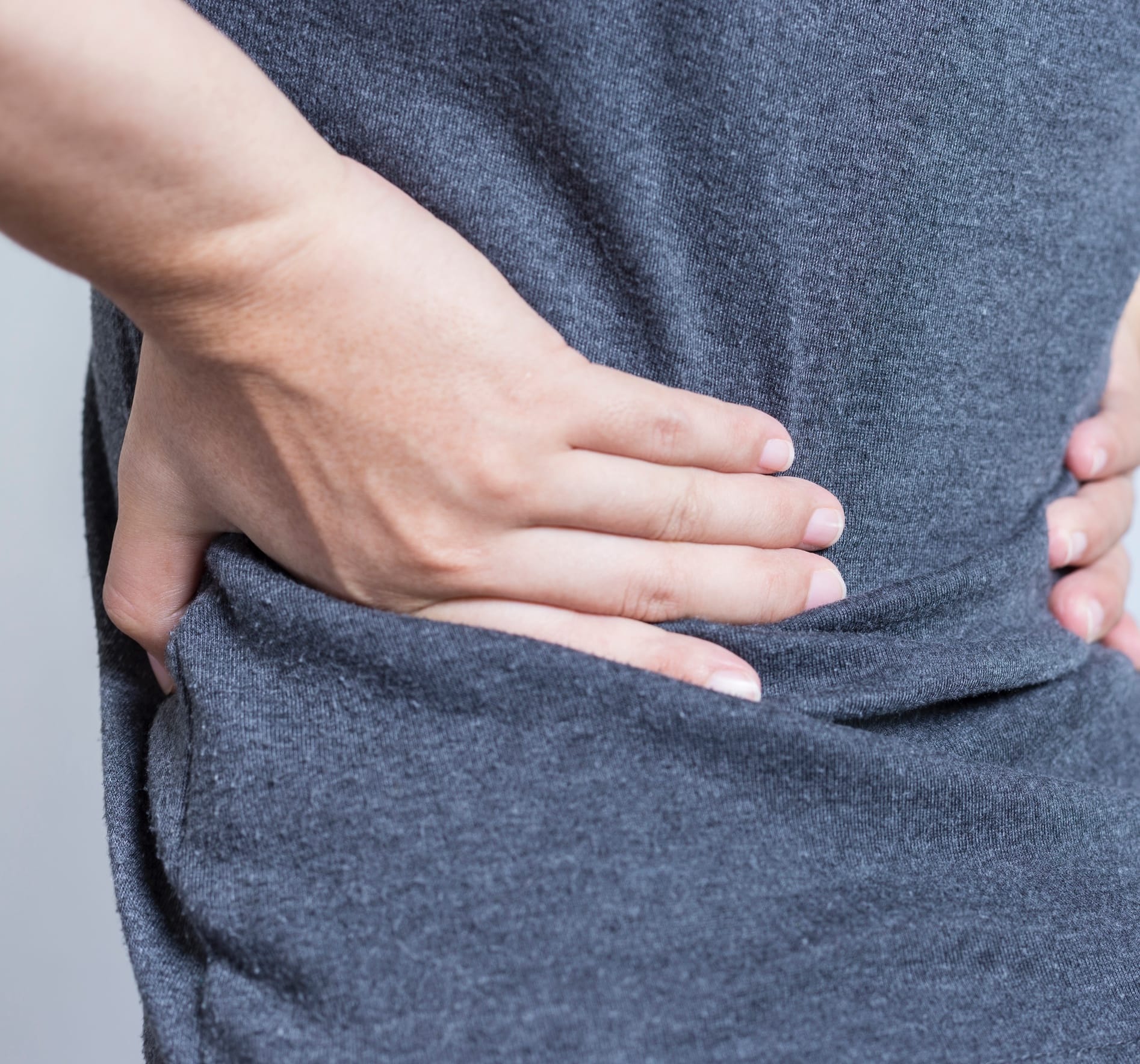 What are the
symptoms of sciatica?
Symptoms of sciatica include:
Pain in the lower back or buttocks
Pain in the back or legs that is worse when sitting
Pain in the hips
Shooting pains in the back or down the legs
Burning pains or sensations in the back or down the legs
Weakness in the legs or difficulty moving the legs
Loss of bowel or bladder control
Numbness in one or both of the legs
Many people feel only mild symptoms that are infrequent and irritating rather than debilitating. However, if symptoms are present, it is best to seek medical advice from a professional, such as those on our team at Achieve Brain & Spine. If symptoms intensify it is best to seek medical attention as soon as possible, especially if numbness occurs or bowel/ bladder function is affected. Symptoms can be worsened or intensified if you are overweight, wear high-heeled shoes, sleep on an unsupportive mattress, or do not engage in regular exercise.
How is sciatic nerve pain

diagnosed?
When you come in for sciatica treatment in Los Angeles for symptoms of sciatic pain, then a diagnosis will be made based off of the symptoms you are exhibiting as well as your medical history. One of our team members will conduct a physical exam and order any necessary scans, MRIs, or X-rays that will help them in diagnosing your condition. During your consultation you will be informed of what is needed for a diagnosis and you will be informed of the various treatment options available. If your symptoms are severe or have worsened before you have sought attention, then this will be considered as well.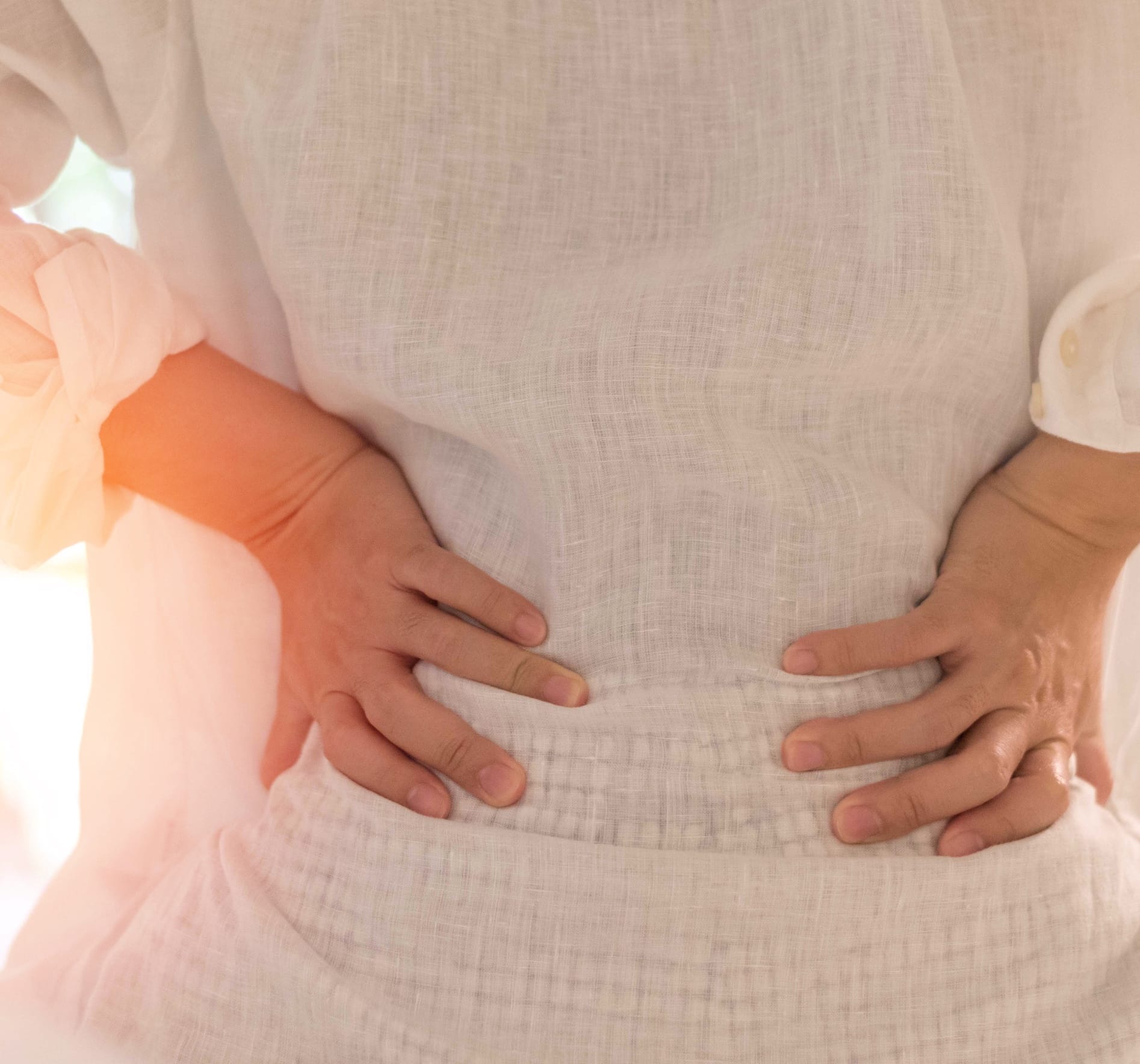 Sciatica

is treated

by Achieve Brain and

Spine

in Los Angeles

Our team at Achieve Brain & Spine in Los Angeles excels at treating a complete spectrum of spinal conditions, and our aim is to always work with non-invasive treatments as much as possible. We want you to feel like part of our family when you come to our offices, and you will have full access to our surgeons and medical team so that you can find the best treatment available.

You will be given the information you need to make an informed decision on your course of treatment. Our team can diagnose sciatica in Los Angeles and recommend treatments to alleviate and correct your condition and bring your spine back to better health. Together, we can and will strive to achieve your best health.