A
Reputation

for

Excellence

At Achieve Brain & Spine, our surgeons will evaluate you in the outpatient setting in their office at 2811, Wilshire Blvd, Suite 930, Santa Monica, CA 90403.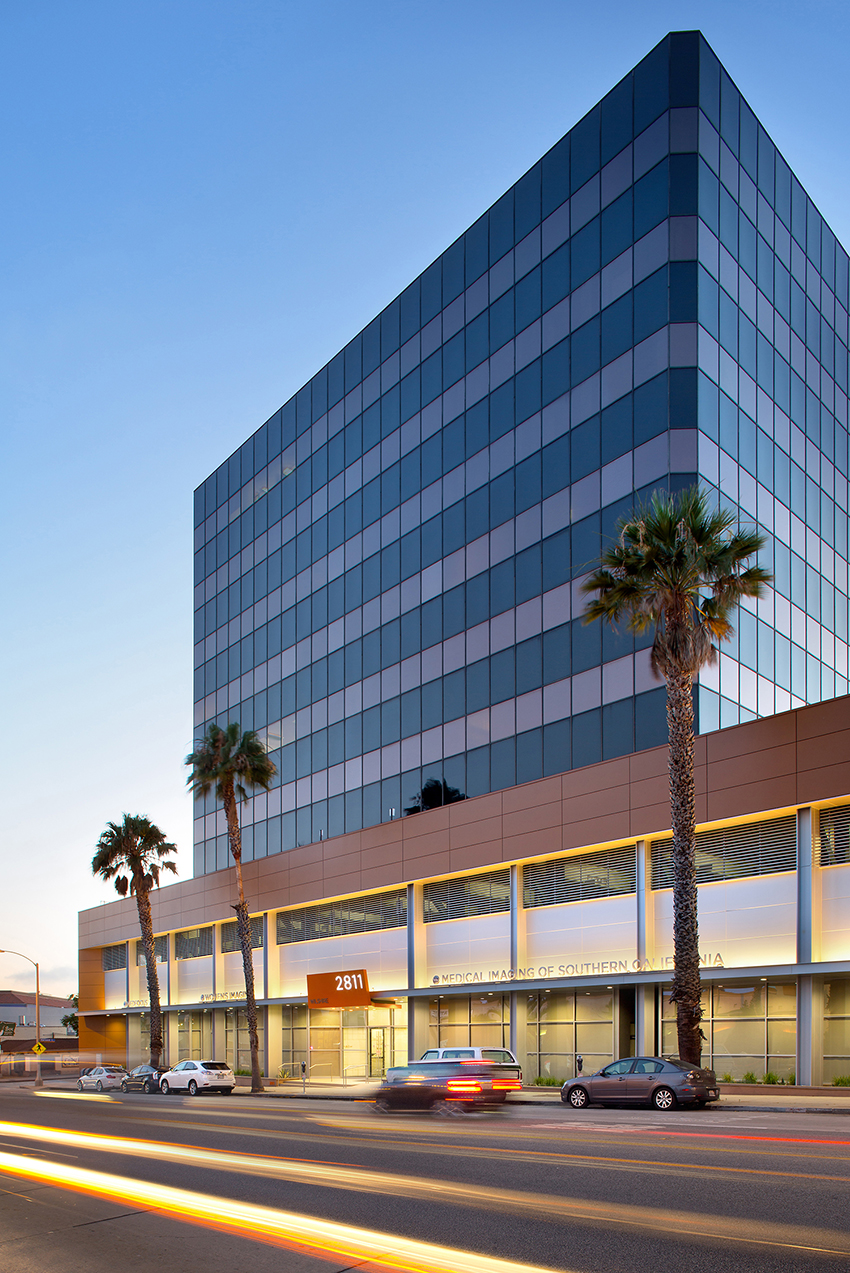 We also will be offering telemedicine consultations for new consults and follow ups. Dr. Khosla and Nagasawa have appointments and full privileges at three of the Southlands most modern and well-equipped medical centers, Providence St. John's in Santa Monica, UCLA Medical Center, Santa Monica and Southern California Hospital in Culver City. The location of your surgery, should it be necessary, is most often guided by the insurance you have and which hospital you are contracted with.
We also have a satellite clinic periodically for your convenience in the Orthohealing center, 10780 Santa Monica Blvd Suite 210, Los Angeles, CA 90025, where we offer consultations. For appointments please contact Achieve Brain & Spine at 310-710-1919.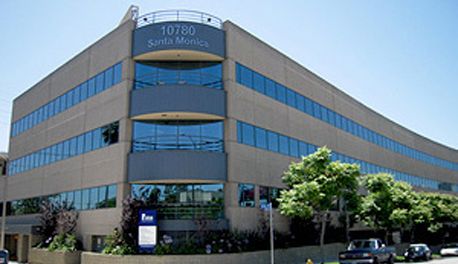 Providence

Saint John's

Hospital
Located in Santa Monica
Providence Saint John's provides a truly comprehensive facility for your complete course of care. The philosophy of this hospital closely matches how we approach brain and spinal surgery at Achieve Brain & Spine: with compassion, genuine warmth and caring, and access to the latest developments in medical technology to aid in surgery.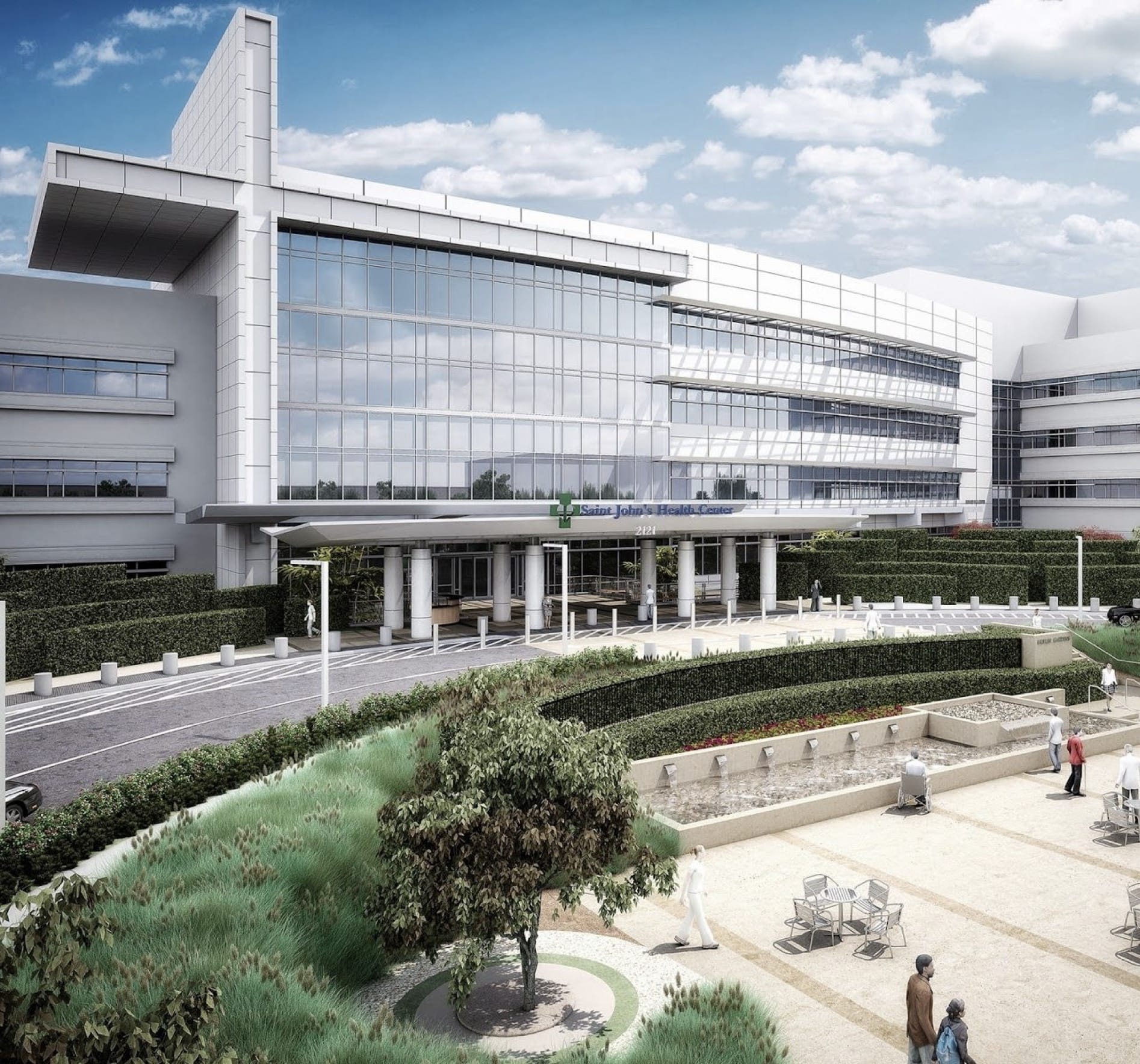 For serious spinal conditions such as a herniated disc, degenerated vertebrae or spinal stenosis which require surgical intervention, this hospital provides the level of personal care and attention, along with advanced technology such as spinal navigation software and other critical medical innovations that aid in performing high-precision spinal surgery.
Providence Saint John's Health Center has been serving the Santa Monica and westside Los Angeles county communities since 1942, and since that time has earned a reputation for clinical excellence and award-winning care in a compassionate and tranquil healing environment.
Today, Providence Saint John's is a nationally renowned 266-bed hospital with physicians, nurses, volunteers and support staff who work as a team to provide the best possible medical care to its patients and the community.
Providence Saint John's provides the latest in diagnostic technology and specialty care with a strong commitment to its core service lines: heart and vascular care, oncology, orthopedics and women's health. Saint John's also is home to the world-renowned John Wayne Cancer Institute, dedicated to clinical research and medical advancements in cancer care.
Founded by the Sisters of Charity of Leavenworth, who in 2014 passed its sponsorship to Providence Health & Services, Providence Saint John's is rooted in the Catholic health care tradition, which is devoted to providing leading-edge medicine with unwavering compassion and personalized care.
In line with both its Catholic Mission and its responsibilities as a non-profit health care provider, Providence Saint John's seeks to create healthier communities by investing in community benefit programs, with an emphasis on the poor and vulnerable.
Providence Saint John's continually has achieved top ratings and distinguished hospital awards for clinical excellence and patient safety by the nation's leading accreditation organizations, such as Healthgrades, The Joint Commission and Leapfrog Group. Within the past decade, Providence Saint John's has received multiple acclamations by these organizations for a variety of services – including cardiac care, coronary intervention, critical care, orthopedics, pulmonary care, joint replacement, neurosurgery, and women's health.
Through the dedication and collaborative efforts of the community, friends, patrons, physicians, nurses, staff and volunteers, Providence Saint John's continues its world-class tradition established more than 70 years ago by providing breakthrough medicine in an environment of inspired healing.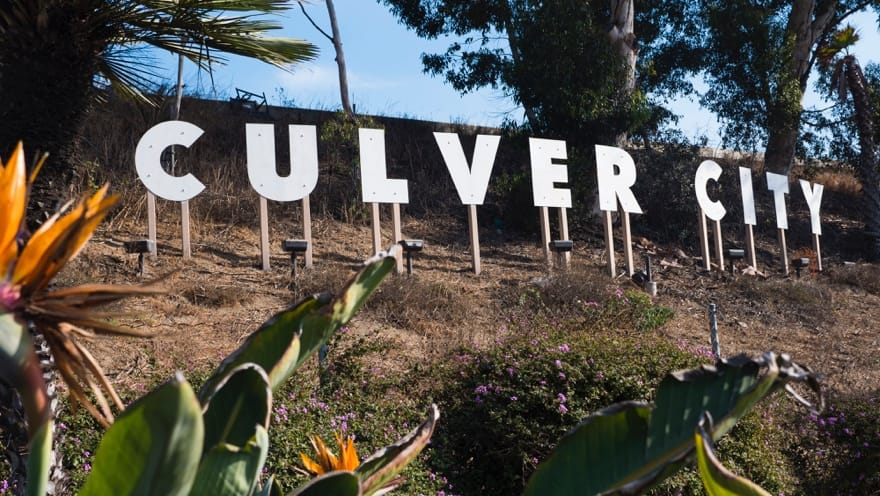 About Southern California Hospital in
Culver City
At Southern California Hospital at Culver City, we feel our patients are well served in a hospital at the crossroads of a staggering change in Culver City. With the influx of jobs and industry, this facility is poised to provide a critical need in the city and are committed to improvement of quality of care and reducing the trauma of each procedure. Dr. Khosla is recognized as being among the finest spine and brain surgeons practicing in the Southland, known for his meticulous surgical technique, performed fast and with a high level of precision to better protect the health and safety of his patients. Dr. Nagasawa is a skilled surgeon who received training with UCLA Neurosurgery and completed a spine fellowship at Kaiser Permanente.
At Southern California Hospital in Culver City, we feel our patients will be treated with the level of care, professionalism and a passion for excellence in a location that is convenient for many and in communities that are in need of fulfilling the mission of providing excellent spine care to people that need it the most. This passion to serve all as equals has been a guiding principle for us throughout our professional careers.
---
UCLA Medical Center
At Achieve, we are also proud to have full privileges at the UCLA Medical Center, Santa Monica. This state-of-the-art medical center has 281 beds and provides the full spectrum of healthcare services. This technologically advanced facility is also home to the UCLA Spine Center, which offers comprehensive treatment for all spinal disorders, in addition to being at the forefront of spinal research.

Why choose
Achieve Brain & Spine?
If you or a loved one is facing an uncertain future due to a brain or spinal condition, it is imperative that treatment is performed by a surgeon who uses advanced technologies and techniques and who is known for achieving superior outcomes. These are vital issues, and you can be confident that you will be cared for by one of the most respected and board certified brain and spine surgeons practicing in the Los Angeles and Santa Monica areas and beyond.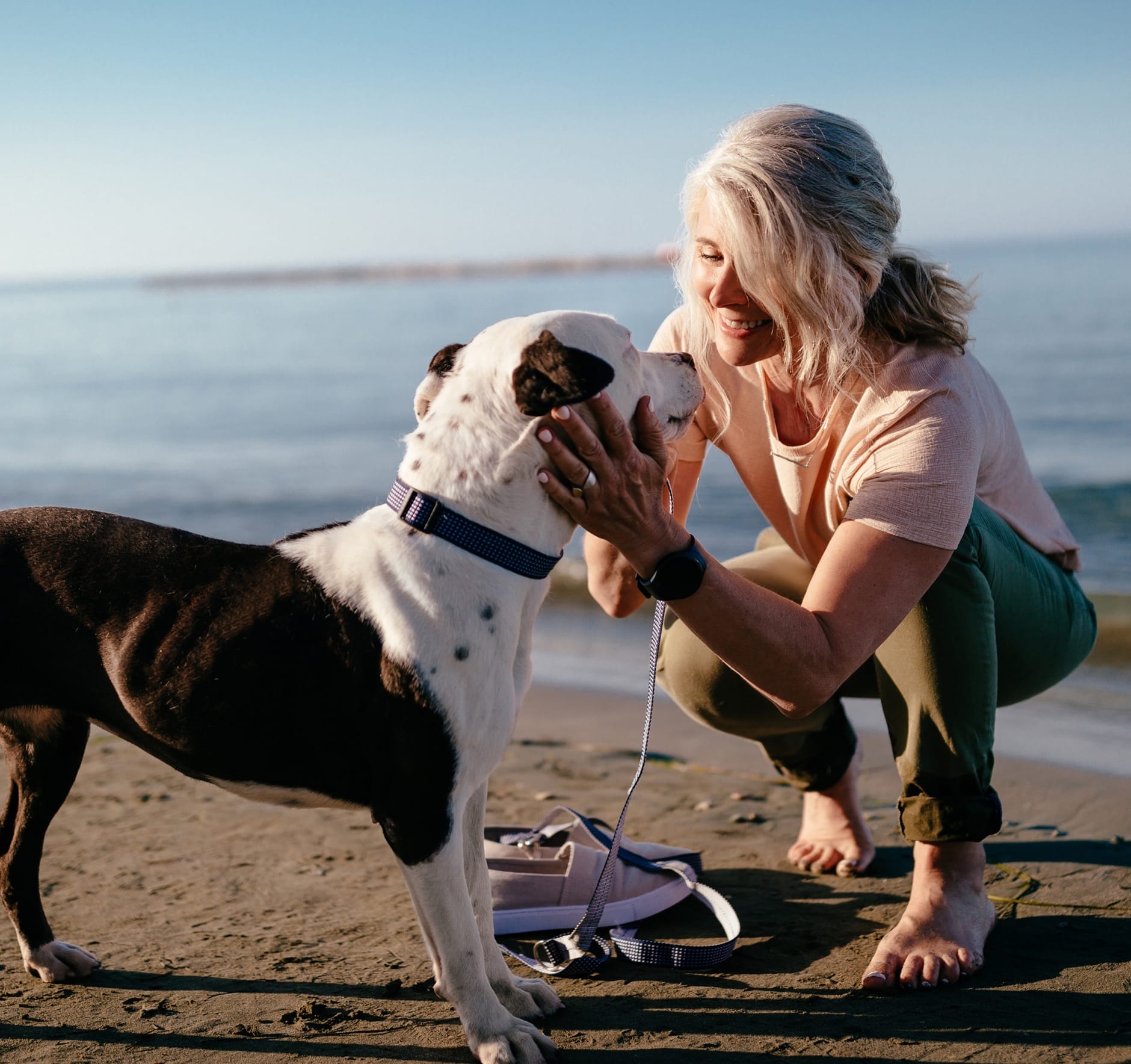 How can you get the care you need from our trusted Neurosurgeons?
With social distancing being the new norm, Achieve Brain and Spine will offer telemedicine video consultations, giving patients the ability to receive an expert opinion from the safety of their own home. This will reduce your exposure risks, and is also convenient for patients for whom travel is challenging due to disability, pain, or distance. Our platform also allows us to screen-share, so that you can see images on your computer while we discuss the pertinent anatomy and findings. We will bill your insurance company for the visit, if they do not cover telemedicine costs, we will work on your behalf to appeal the decision. Bottom line, we are here to help and get through this together.
Please call 310-710-1919 for scheduling needs or click on our Video Consultation Link to schedule an appointment.