Herniated

Disc

A herniated disc is a ruptured disc between vertebrae of the spinal column. When the annulus (tough outer ring of the disc) tears, it allows the nucleus (soft center) to protrude through. This can create pressure on the spinal nerves, causing pain, weakness, or numbness in the neck, arm, or leg.
What causes a
herniated disc?
In most cases, a herniated disc is the result of disc degeneration – gradual wear and tear associated with aging. In some cases, improperly lifting large, heavy objects can lead to a herniated disc. Less frequently, a herniated disc may be caused by a traumatic event, such as fall or a blow the back.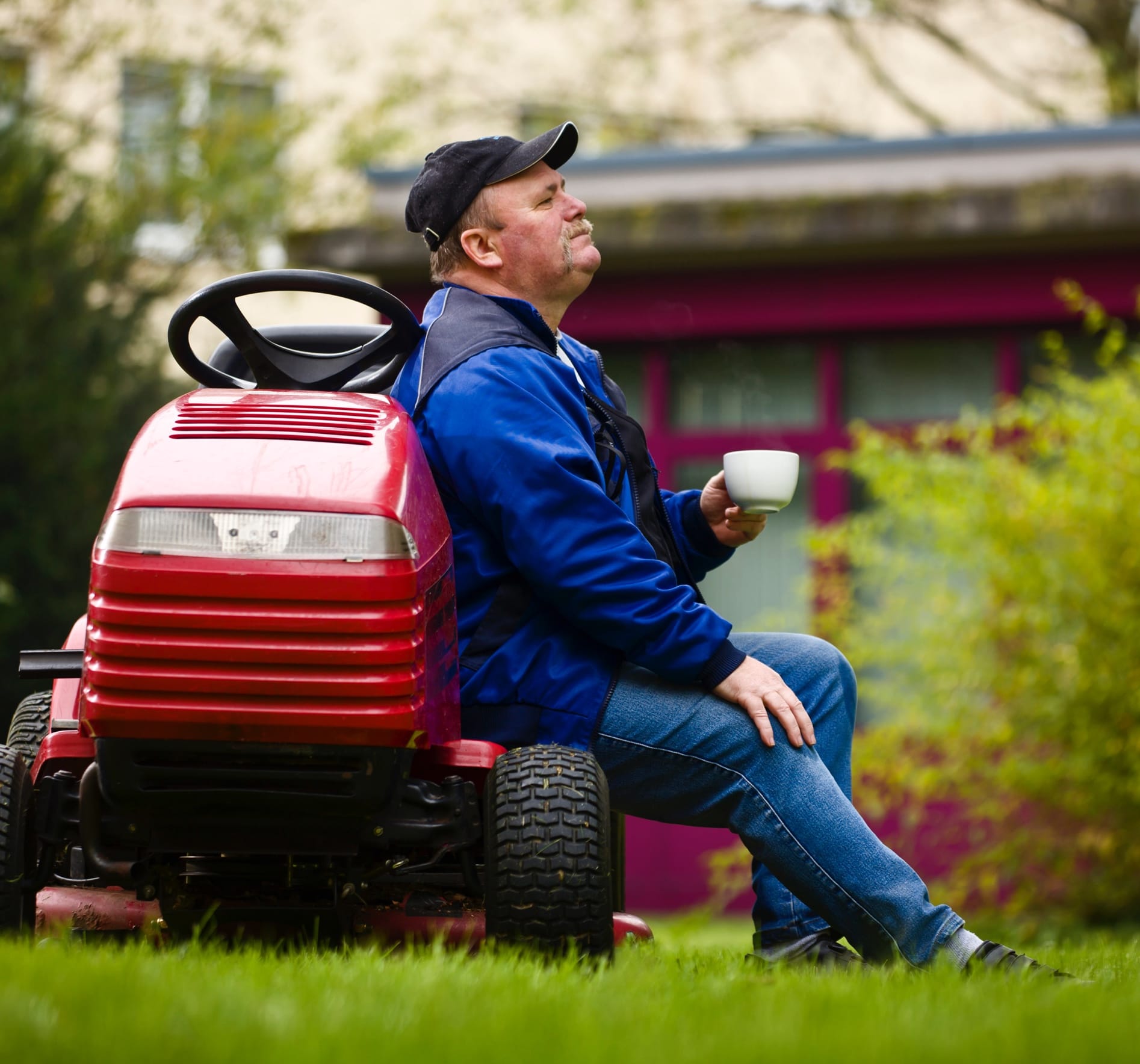 Why choose Achieve

Brain & Spine?
We focus our practice on advanced surgical treatments and cutting-edge regenerative procedures to treat patients with neurological or spine conditions.
Our friendly, compassionate medical team provides the highest quality care and patient experience.
We believe in diversity, inclusivity, and rapid and reliable communication. At Achieve, you can expect to be treated as a VIP, as we would treat a member of our own family.
What are the treatments
for a herniated disc?