Spinal
Fusion
The cervical spine refers to your neck region and it consists of seven bones or vertebrae that are referenced by the numbers C-1 though C-7. They are each separated by discs (also called disks) that allow flexibility and a cushion. Our Los Angeles spinal fusion surgery is largely concerned with either the vertebrae or these discs.
Anterior cervical
discectomy & fusion
This is a type of surgery that has as its goal the surgical decompression of the area of the neck where a disc has been damaged. It involves removing a damaged disc and resetting the proper distance and angle between the upper and lower vertebrae, then fusing them together. Anterior (front) is the preferred approach because it offers a better view and access to the damaged disc and, consequently, easier removal. There is also little to no muscle dissection and, as a result, there is much less postoperative discomfort as well as a faster recovery.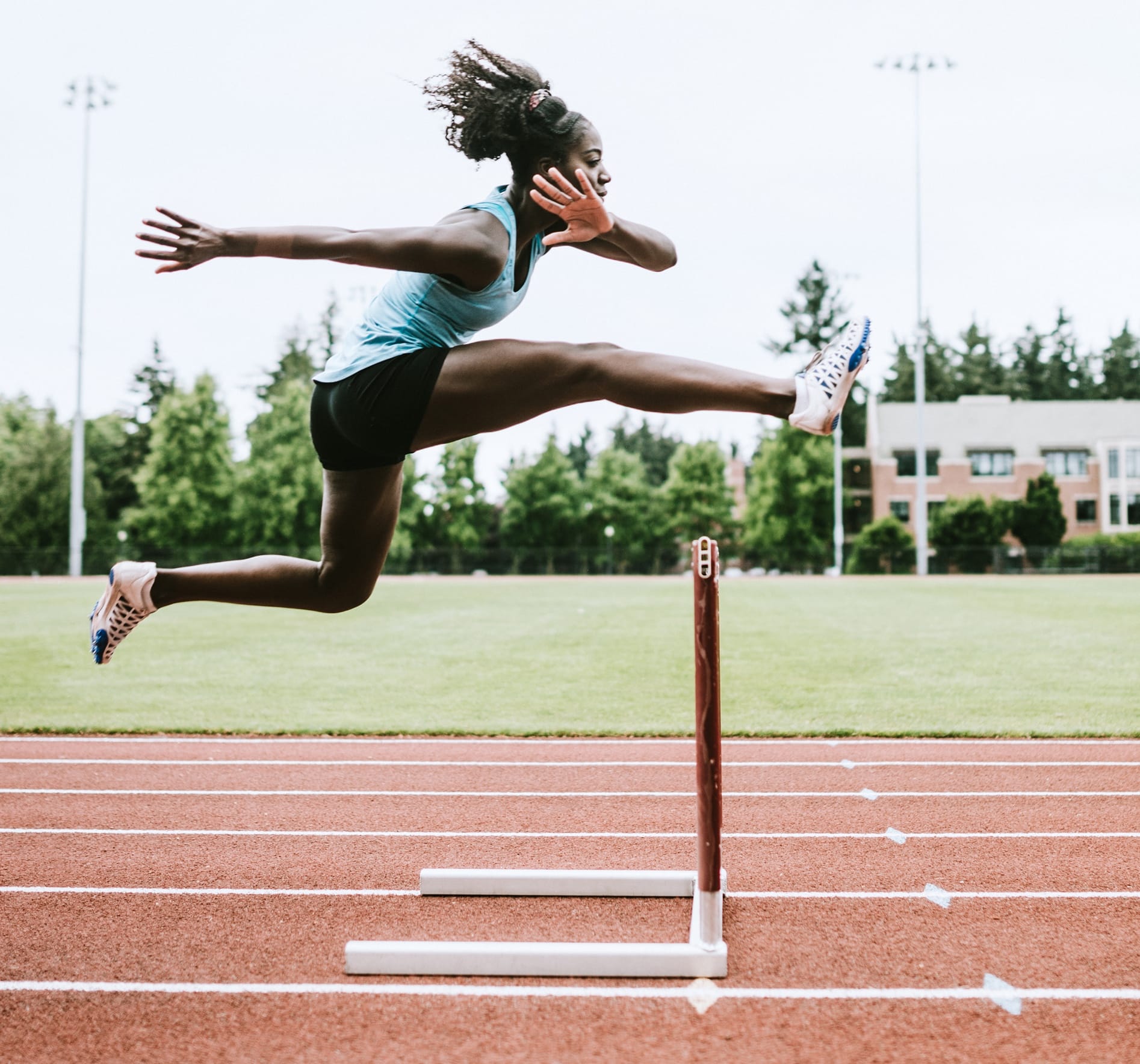 Anterior cervical total disc replacement -

1 and 2 level
This procedure is similar to a standard cervical discectomy up to the point of removing the ruptured (herniated) or degenerative disc that is compressing nerves and/or the spinal canal. It is called 1 level when only one disc is replaced and 2 level when two discs, adjacent to each other are afflicted.
Instead of fusing the vertebrae, each disc is replaced with an artificial disc. Generally, the artificial disc replacement is considered for younger and more active patients. However, our spinal fusion in Santa Monica has become popular for many others as well.
---
It offers a better rate of first-time success and a significantly shorter recovery time with less chance of causing acceleration of degeneration of the disk adjacent to the operated one. (Adjacent level disk degeneration).
Posterior cervical
laminectomy & fusion
After removing the back part of the spinal bone (the lamina) to relieve pressure on the spinal canal due to bone spurs, instrumentation and bone grafts are added to connect the vertebrae to better support the spine.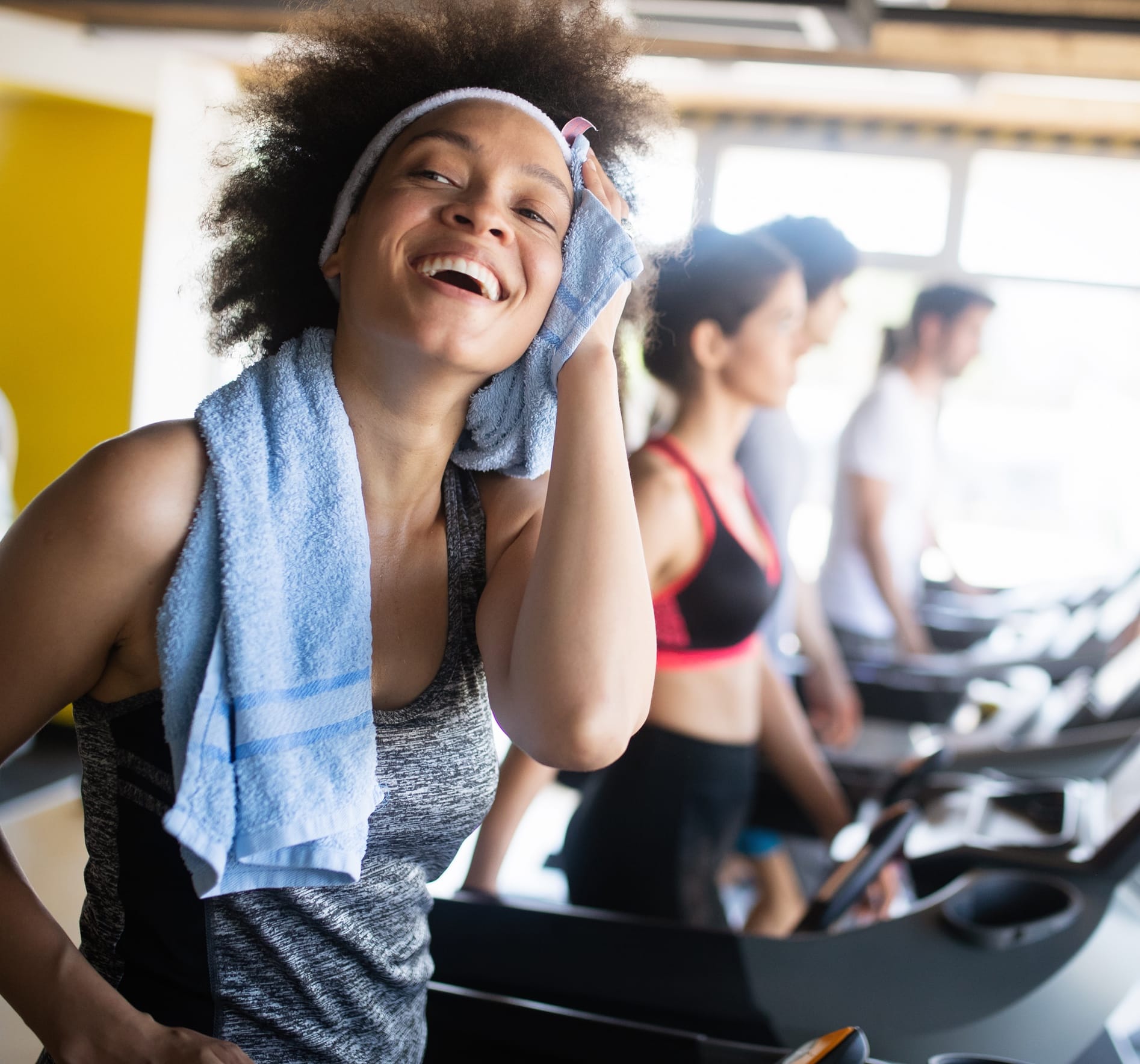 Spinal tumor surgery
A spinal tumor, although not a common diagnosis, does need expert care to decide on the best course of treatment. In some cases, if it is not affecting the nerves or spinal cord, no surgery is required. There are two basic types.
Primary tumors originate in the spine, spinal cord or nerves. Secondary tumors have travelled to the spine from another area and almost always have to be addressed with surgery, radiation therapy, or chemotherapy or a combination of these. Detailed, timely physical examination and imaging of the spine is critical for an accurate diagnosis. Staging of the tumor and collaboration with oncologists is also a key step in the care of patients with these issues.
---
The specialists at Achieve Brain & Spine have a well-earned reputation for treating patients with neurological or spine conditions and attaining optimum patient outcomes with spinal fusion in Los Angeles and Santa Monica.