Brain

Aneurysm

A brain aneurysm is bulge in a blood vessel in the brain, often similar in appearance to a berry hanging from a stem. As a ruptured aneurysm can be life-threatening, it requires prompt medical attention. Most often, patients experience the "worst headache of their life" and can be also described as a thunderclap headache. Many patients with brain aneurysms do not experience rupture or have any symptoms.
Do I need treatment for a

brain aneurysm?
Brain aneurysms can rupture or leak, causing hemorrhagic stroke (bleeding into the brain). This most frequently occurs in the space between the brain and the thin tissues covering it, which is known as a subarachnoid hemorrhage. This type of bleeding is an emergency and requires immediate treatment in a hospital equipped for treating this type of bleeding. In some cases, treatment may be recommended for an unruptured aneurysm to prevent rupture from occurring in the future.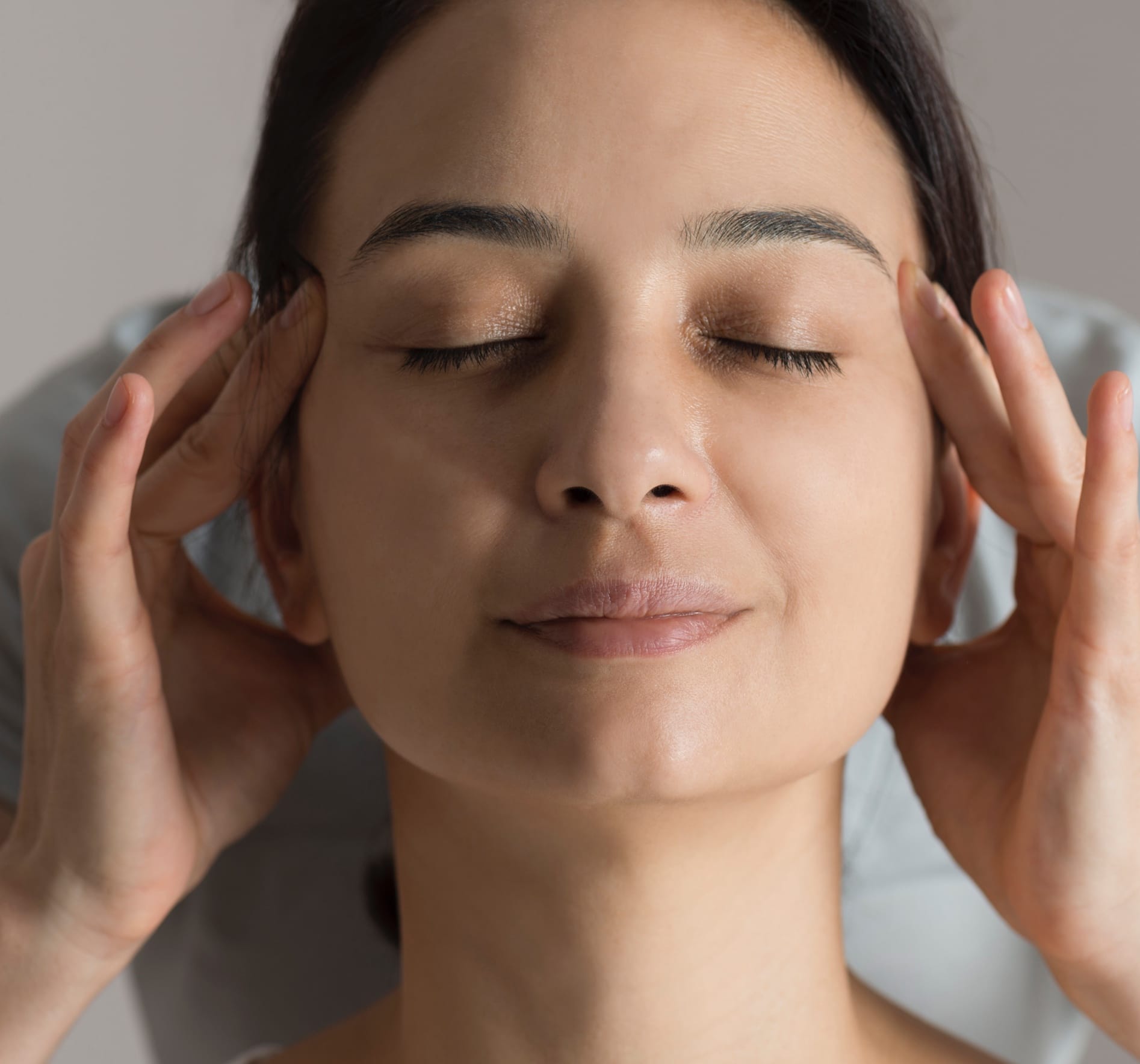 Why choose Achieve

Brain & Spine?
We offer the most advanced, cutting-edge treatments with experience in working with a multi-disciplinary approach.
With every treatment, we focus on achieving the optimal patient outcome and prevention of complications such as vasospasm and re-bleeding from the aneurysm.
Our doctors specialize in treating patients with conditions of the brain and working with the acute care physicians and providing the bridge to rehabilitation services after the initial danger period is over.
What types of surgery are performed
to treat brain aneurysms?
Surgical options to treat a ruptured brain aneurysm include:
Surgical clipping, endovascular coiling, and flow diverters can also be used to treat unruptured brain aneurysms to help prevent a rupture in the future. However, in some cases, the risks of the procedure may outweigh the potential benefits.