Radiofrequency

Neurotomy

Radiofrequency neurotomy is a method to temporarily reduce or eliminate facet joint pain by focusing radio waves at specific nerves that are transmitting pain signals. The radio frequencies are delivered by needles inserted under the skin that are guided by image scans. This treatment is most commonly used for the back, neck and buttocks.
What are

facet joints?

Facet joints support the spine while also allowing bending motions and flexing, twisting. They are pairs of small joints between the vertebrae in the back of the spine. Each one is connected to two small nerves that send pain signals to the brain when there is an injury or degeneration occurring. Some reasons for pain signals from this area include:
Osteoarthritis
Spinal stenosis
Back trauma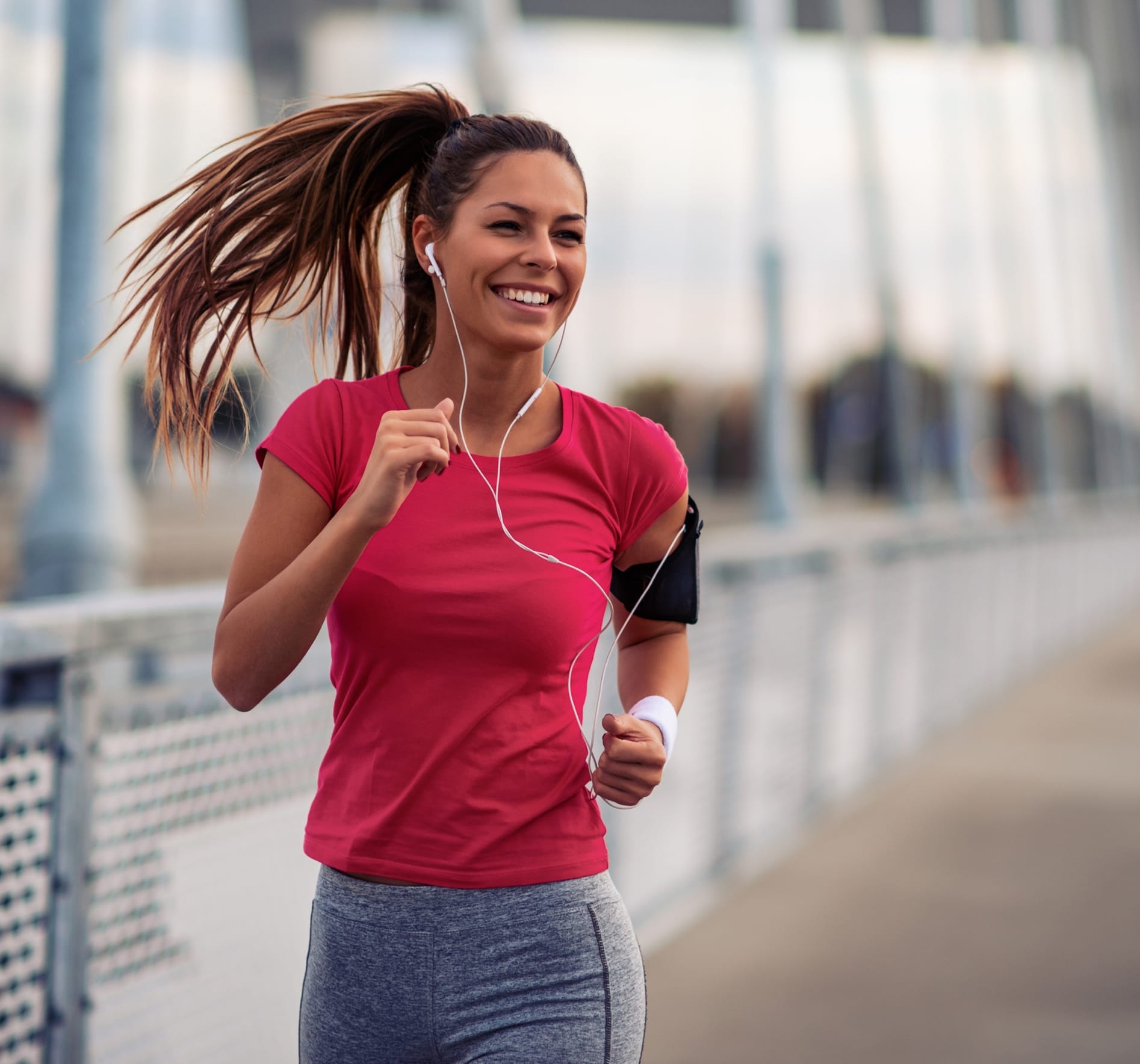 What is the procedure for
radiofrequency neurotomy?
The following procedure describes the lumbar area, but the steps are essentially the same in the thoracic and cervical areas.
You will lie face down on a table.
The skin where the procedure will take place is numbed with a local anesthetic.
Using fluoroscopy for guidance, the doctor directs the radiofrequency needle close to the medial nerve.
A small current will be passed into the area to ensure that the correct nerve is targeted. You might experience a sensation similar to the pain you've been experiencing and/or a slight twitch.
If other nerves react, the needle may be repositioned until the correct nerve is targeted.
This nerve is then numbed with a local anesthetic to make the procedure more comfortable.
Radiofrequency waves heat the tip of the needle, which then creates a lesion on the nerve to block its ability to transmit pain signals to the brain.
After the procedure is complete, you will be monitored for about a half hour before being released.
It is important to follow any instructions provided to you as this will help determine further treatments that may be needed.
As a result of the anesthetic, you will likely feel better immediately; however, when it wears off you may have a mild soreness for several days.
The maximum pain relief achieved may require between two and four weeks.