Dr. John Attenello joined Achieve Brain & Spine with Dr. Khosla, Dr. Eromo, and Dr. Nagasawa in 2022. He is a fellowship-trained Orthopaedic Spine Surgeon. He completed his medical school training and spine surgery fellowship at the University of California San Diego, one of the most comprehensive and highly regarded fellowships in the country. He trained under Dr. Steven Garfin, the internationally renowned leader in Orthopaedic spine surgery, where he specialized in both open and minimally invasive surgeries with the most modern techniques and technology in the industry. He also joined his fellowship director, Dr. Richard Todd Allen, as the first spine surgeon on the west coast to use augmented reality with 3D navigation in surgery. He is a member of the American Academy of Orthopaedic Surgeons and the Society of Minimally Invasive Spine Surgery.
Dr. Attenello is a native of Southern California. He graduated with honors from the University of California, Berkeley with a bachelor's degree in molecular cellular biology and minored in education and chemistry. He went on to earn his medical degree from UC San Diego and completed his orthopaedic surgery residency at the University of Hawai'i, where he served as chief resident, and then returned back to UC San Diego for a spine surgery fellowship.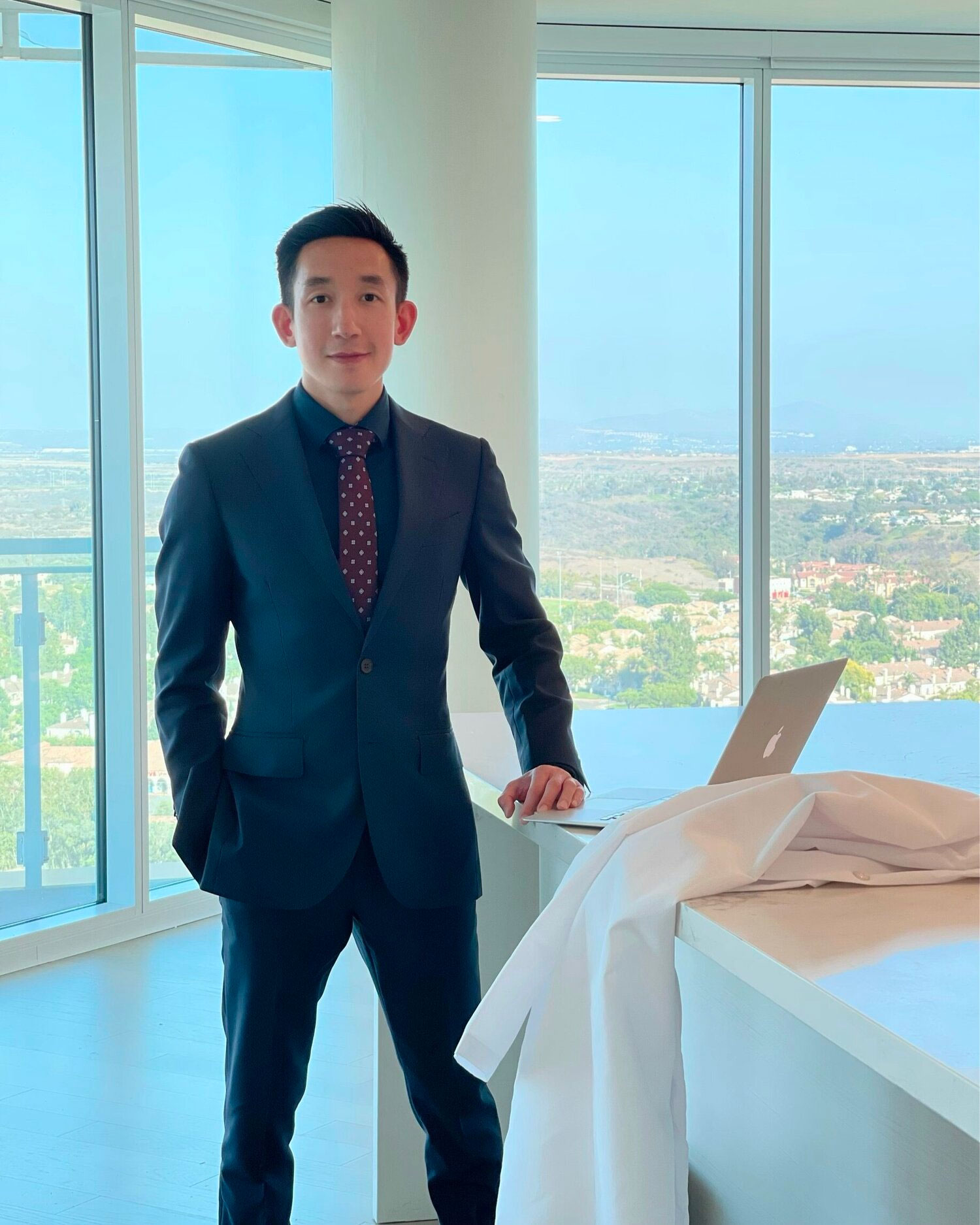 Outside of work, Dr. Attenello enjoys staying active and traveling domestically and abroad. He also enjoys spending time with his brothers, mother, and father, all of whom are in the medical field. Dr. Attenello is grateful for the opportunity to work in his hometown of Los Angeles and provide care for the patients and families in the community. He is pleased to be a part of Achieve Brain & Spine. He has a clinic in downtown Los Angeles and Culver City and is welcoming new patients!